How does small business find time to engage in social media – a one stop solution.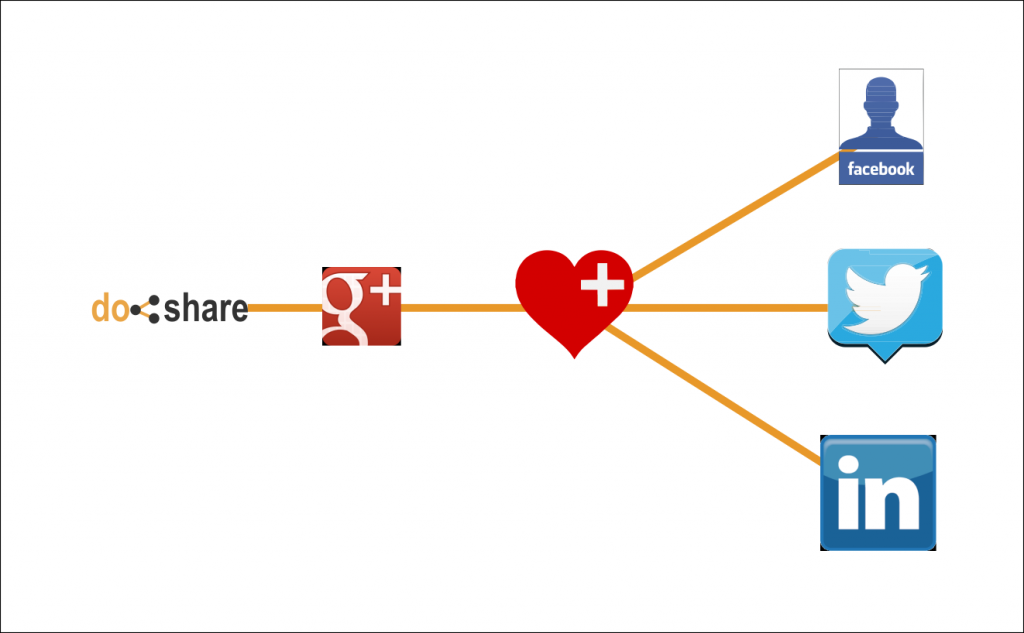 Tempus Fugit…Time Flys
This seems to be my motto these days as it is for many of you. My wife is working out of town and leaving the house early (and getting home late). My little girls are out of school for the summer. The babysitter quit last Friday. I have 3 website projects vying for time plus a couple of graphics for print that need to be finished … and I am building my business up. How do I find time to do social media so when all this work is done, I will have more…
I have set aside time each morning to work on this problem and I am currently working with a solution to post my musings in one place and have them propagate across all my social media platforms. Here is the really great thing – IT IS FREE !!! What's more is that I can schedule my updates ahead of time.
Sound interesting?
Everyone loves Chrome
Yes Toto, Chrome is not just on grampa's '55 Buick anymore.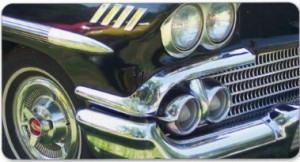 It is right here on your desktop. I love Google Chrome, it is an easy to use browser that works the way browsers should…and it has extensions. What are extensions you ask? Basically a Chrome extension is a program that sits in corner of your browser that you can call with a single click. I currently run a few like "High Contrast" for those websites that are light cyan on white, like who thought that was a good idea and "iSpeech" for when I am too lazy to actually read a blog and I just have Chrome read it to me. For all you old people, like me, these are 2 indispensable Chrome extensions to install. My newest extension is "Do Share" which I will talk about more later.

Google+
So I got Google+ when it first came out and promptly ignored it for a long time. Recently I have been added to many Circles and noticed an upsurge in activity on Google+. I really did not want to have to post to another Social Media platform so I started looking for a solution. Google+ has a decent UI so if possible it would be nice to use it as a starting point…Enter Friends+Me   link 
Friends+Me
Friends+Me is a web based service that you can sign up for FREE. You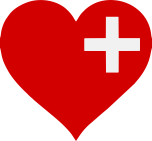 can attach your Facebook Profile, Facebook Page, LinkedIn Profile, and Twitter Profile all as destination networks to be updated from your Google+ Stream. You can control where your post shows up in your destination networks by the use of hash tags #L, #T, #F, or you can create custom hash tags for whatever reason. For Example, if you want your Google+ post to show up only on LinkedIn and Facebook then use the hash tag #LF. Friends+Me has paid accounts also that start at $29.95 per year, that give you more posts, and more accounts. I have signed up for the $29.95 subscription.
A bit about timing
I am of the mind that Social Media should be authentic. You should share what you know and what you like. I like to work with people that I like, mainly professionals in their own field and small business owners who understand that time is money. If you want me to draw some elaborate logo with 16 revisions to get it "just right" well professionals understand that will be more than $50.00. So my Social Media engagement tends to be early and late in the day. Many of my clients rise at 5:00am and read their email and SM platforms over coffee or at 7:00am on their mobile device while riding the GoTrain into work. The other end of the day is the same, 5:00pm to 7:00pm my clients are tying up loose ends before going home or riding the train. After they get home they are too engaged in family time to worry about Social Media. So really my advice is to engage in social media at the time you know to people you want as clients are there. Here's the rub…you are probably too busy at precisely those times to be engaged in social media…the solution, schedule your updates.
Do Share  


I have been using Tweetdeck for a long time because I can easily schedule my tweets and I wanted to do the same with Google+. So after a quick search I found Do Share. Do Share is a Chrome extension that will allow you to save drafts of posts and schedule posts for future insertion into your Google+ Stream. The upside is that it is easy to use and it's free. The downside is that Chrome has to be up on one of your computers and you have to be signed in.
Putting it altogether
Sign up for Friends+Me link
Add your LinkedIn, Facebook and Twitter accounts to Friends+Me
Start using Chrome link
Install Chrome extension Do Share link
Schedule a post in Do Share and watch it propagate through your social media platforms…it will show up right away in Google+ then take about 10 minutes to repost to your other platforms.
Leave a comment below and let me know how it is working for you.
Sign up for our newsletter, it's free, (see sidebar)