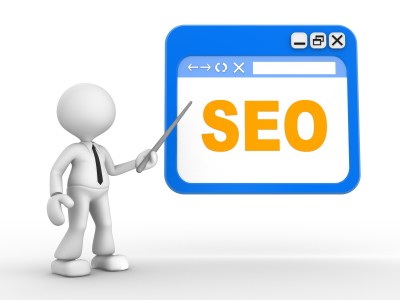 Using social media to promote small business is one of the hottest topics today.  In an earlier post I talked about making a social media plan.  Today I want to talk about what platforms I use, how I use them, and what I hope to gain from each platform.  I use these main platforms
Google+
Facebook – personal and business pages
twitter
Youtube
LinkedIn
Additionally I use Friends+Me to share across platforms.


I am not going to get into the specifics of setting up accounts and such, I will assume you can do that for yourself.  I want to get right into the meat of using these platforms and why.
Google +
My fave.  My first impression of Google+ was that the participants were serious about social media.  They were sharing relevant, helpful information about social media, business, current events and many were much more tuned into what was happening with the likes of Google, Microsoft, Apple and all the major tech players than I was – so it was becoming a great learning experience for me.
As an added bonus I did not have to wade through the half-baked psychology, or personal eating habits, or dating/dancing/drinking records that dominate some of the other social media platforms.  I am in this to create business, as you probably are, if you are reading this.
Circle Sharing
The next thing I learned about was circle sharing –  that is where individuals "reward" their engaged followers by sharing a circle of other individuals that are also engaged followers thus allowing you to connect with a bunch of engaged followers yourself.  The result for me was that I went from being in 31 circles to 283 circles within the week
and organically I increased my Google.com position +2 positions and added a second page from my website to the search results! 
 Did I sit up and take notice? Yup!
Getting SEO juice from Google+
Here's the bad news you cannot post a big pretty picture and attach a link in the same post, well you can, but if you do, the SEO juice from the post will not flow through the link, huh?  Why this matters is because Big Bold Pictures get more attention on social media platforms and you would like your link to get that attention, but alas, it will not be so.
Getting Backlinks from Google+ posts
Jo Barnes has some great graphics to help you understand when and how to get your links followed by Google 
Basically if you want to get an inbound link to your website you can link to it using the add a link button on your Google+ post – this will create a follow link to your site.
Now, while Google does not use +1's directly in its algorithm there is evidence that the more +1's you get for a post the more "SEO juice" is passed through the link.
Mark Traphagen recently wrote:
"It is not the +1's themselves that are causing the high rankings of posts but the fact that most +1's on a site result in a shared post on Google+, which creates a followed link back to the post. It's instant organic link building."
Dustin W. Stout talks about an interesting experiment he did with the +1 and re-share buttons on Google+  and how Google+ passes social signals to blog posts or websites
 So why post big bold pictures?
Well, the short answer is to get noticed for who you are.  Post pictures about what you like, what you know and let people know who you are. Some of them will follow you because they like you.  Remember, social media is about being social, so make connections.  Use big pictures when you are linking to content that you are interested in and +mention the author to give them some authorship juice – quid pro quo.  By doing this a high-authority person may interact with you and that passes SEO juice back to you.
In conclusion, there is evidence that using Google+ as a platform has greater advantages than Facebook or Twitter.